Merry Christmas Seed Whānau !
Rosalie Norton
Christmas is about generosity. One tradition me and my family do is 12 days of giving. My family's way of looking at Christmas is about not waiting to receive gifts, but doing small things to that can create happiness for others.
Things we've done in the past
Purchased chickens for a child in Africa through Child Fund.
Baking Christmas cookies for our neighbors

My mum always donates blood
New things we're doing this year
I have organized to sing Christmas carols at a rest home
One thing I want to do in the future is hand out food/blankets to Hamilton's homeless.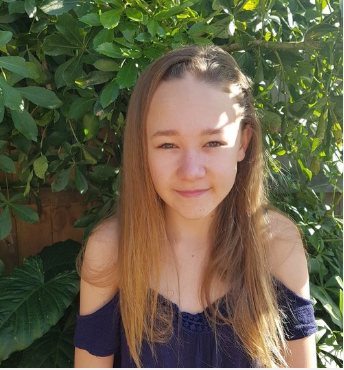 Guillermo William Revelo
Tradition is important for my family. Christmas is a special season that I always look forward to celebrating. In December, I love visiting Christmas stores. Seeing the decorations is something that brings joy to my heart. If you are in Hamilton, make sure you visit The Christmas Heirloom Company. Also, this is a time when my family gets together to decorate the tree, set up the Nativity scene, and have dinner on Christmas' Eve. So, my other tips for this season is to spend time with your loved ones and cherish every moment you have with them!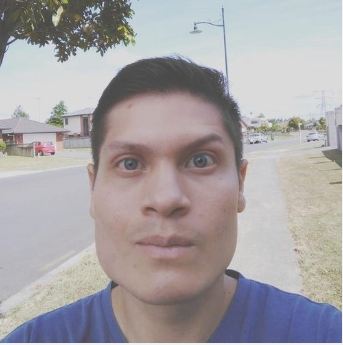 Mandy Huser
December was everyone coming home, our village doubling in size. It was karaoke night at the Salmo Hotel, wearing flannels, winter jackets, sorel boots, stumbling home at 3am warm from beer and banter. December was Dragonfly Cafe coffee, strangers in ski gear after touring the Salmo-Creston pass. Now, December is the scorching, ozone layer-less sky. It's a sunburnt, sweaty, post-ocean swim, 30 degree walk down the footpath hearing Christmas music. December is feeling simultaneously empty and full, remaining open, trying on new traditions like an itchy, woolen, one size too small sweater, that somehow feels like home.
Kirstie Dawson-Smith
The end of the year is an opportunity. Use your time over Summer to do something you've always wanted to do but never got around to during the year. Use it as an opportunity to learn something new, to get organised, or to go somewhere different. Summer is a great time to get started on some projects and tick off some to-do's, or maybe catch up on some reading, or spend time with your family and friends. Last Summer I worked on building my blog. And this Summer will probably be spent building my business and nurturing my little garden!
Have a great Christmas season!
Maryana Garcia
Christmas is all about miracles, especially as some of us are celebrating the greatest miracle in history. It's a time to appreciate also the smaller miracles in our lives, our families, our friends, our communities. I see Christmas as a time for family and thanksgiving.
More blogs to come in 2019. We'll see you then.